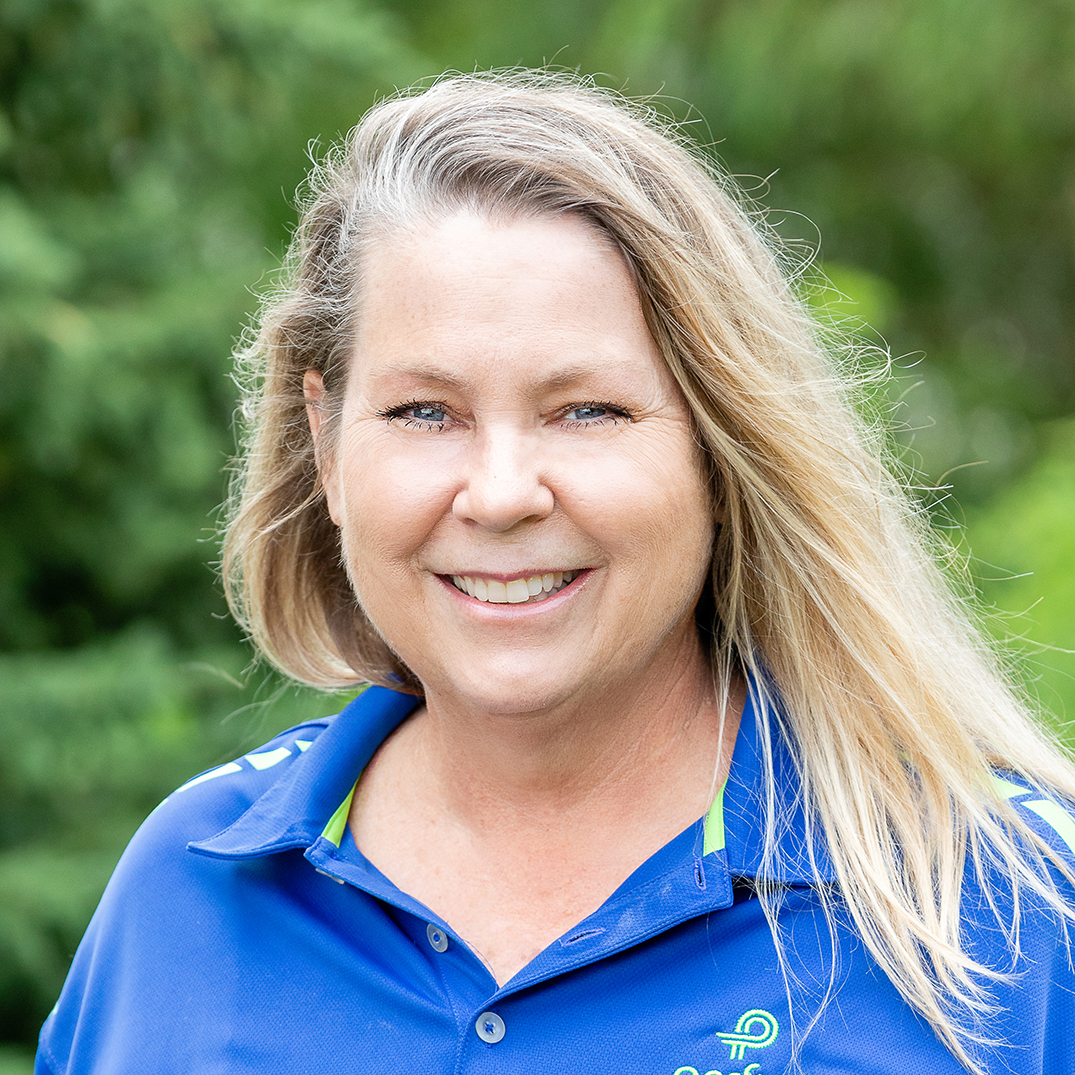 Did you know that plants can boost your business? They can! Well-chosen, beautiful foliage accentuates employee workspace and enhances the client experience. As Perficut team member Lisa Fazio, our landscape production manager, says, "Interior plants in specially chosen containers bring many benefits to the design within a building."
Do your plants reinforce your company's brand? Do the colors in the flowers and foliage complement your interior design? Do your plants punctuate attractive architectural features or hide awkward ones? Our Perficut team is all set to answer these questions and many more as we create an interior landscaping solution that complements your business needs.
Design for Success
When members of the Perficut landscape team visit your commercial space, they'll walk the site with you and take note of the unique interior design—what the artwork looks like, what colors are in the furnishings, and if the space feels contemporary or traditional or a mix of styles. Believe it or not, these are all things that interior landscaping can enhance.
"You can accent your interior design by choosing containers that blend and pull together colors within the room," Lisa says. "We've used containers of yellow, orange, blue, plum, silver, black, and white when we design for office spaces, and the container shape and texture can be contemporary or traditional."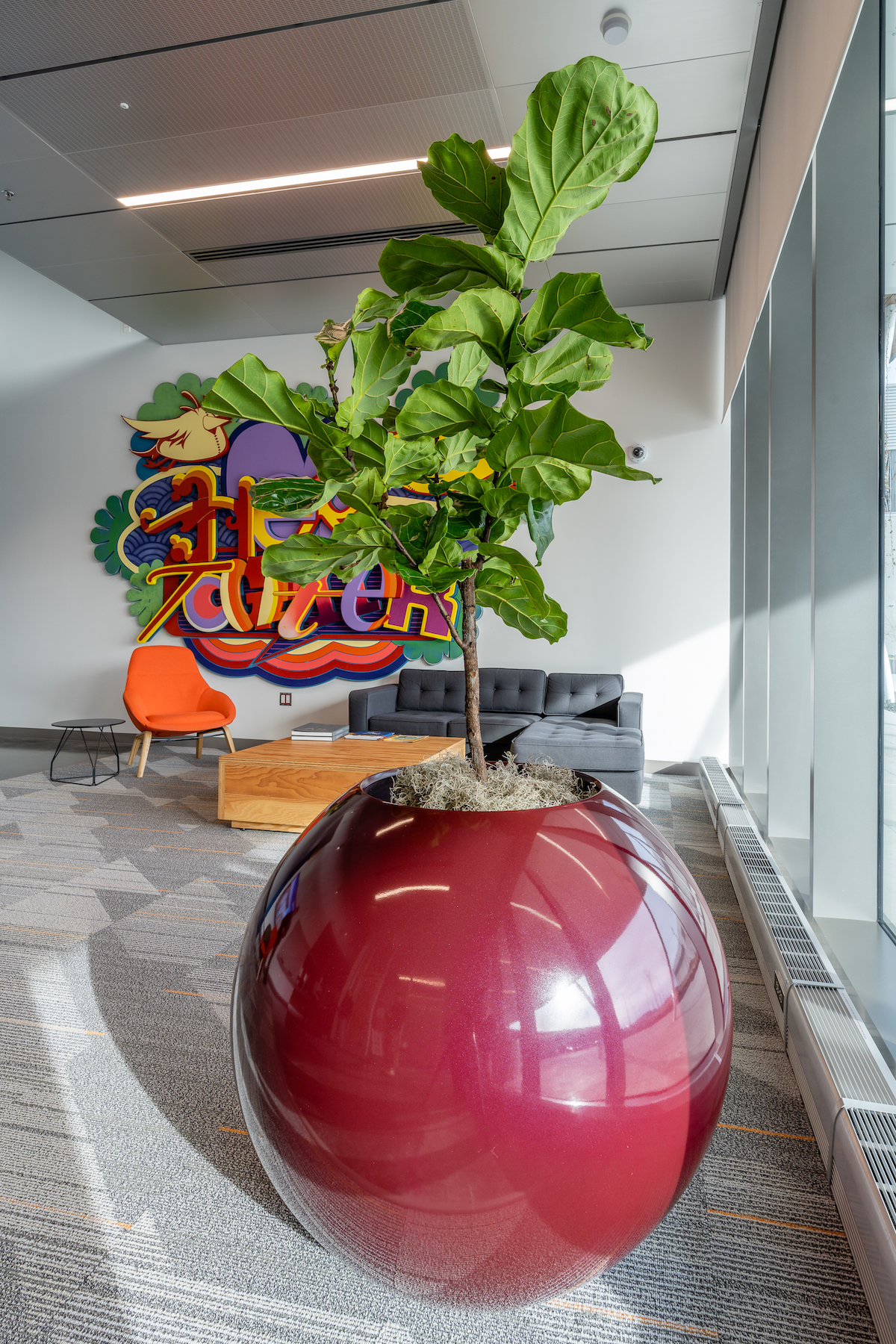 Once the containers are chosen, our team members will recommend plant material. "Plant selection is usually determined by environment," Lisa says. "How much light is available? How big is the space? Are the ceilings high enough for a large container with a tree? Are there tables with room for a container?"
The interior landscaping we create will complement your specific space. A fiddle leaf tree, for example, has cleaner lines and may look best in a contemporary structure, while pothos or ivy might feel more traditional. As for colors, you can't go wrong with foliage in different shades of green: "Green is known as a peaceful color," Lisa says. "The variations of the greens in the plants brings calm to a room while it completes the furniture design." Want more color? We can create a sunny feel with different shades of yellow foliage and flowers. We can even play off the hues in your company's logo.
Make an Entrance
The most important area to consider with interior landscaping is the entry or lobby where you greet your customers. As you know, it sets the tone for your customer's entire experience. If your employees use this entrance as well, it's an opportunity to foster a productive, encouraging tone for the workday. The Perficut team will choose plants and pots that make the entry inviting. "An entry to your building becomes more welcoming when you add a warm-colored container with a green foliage plant," Lisa says.
Explore Inner Space
Beyond the entry, the rest of your commercial space benefits from plants, too. "Plants can reduce noise levels and relax the environment," Lisa says. "Plants bring the outdoors into your office space." A grouping of pots or a large planter can direct traffic flow, brighten a dark spot, or soften a sharp angle or corner. These subtle improvements add up and contribute to the way your business looks and functions.
So, if you're ready to enhance your commercial space with plants that are specially designed to meet your needs, schedule an appointment with our commercial landscape team today.