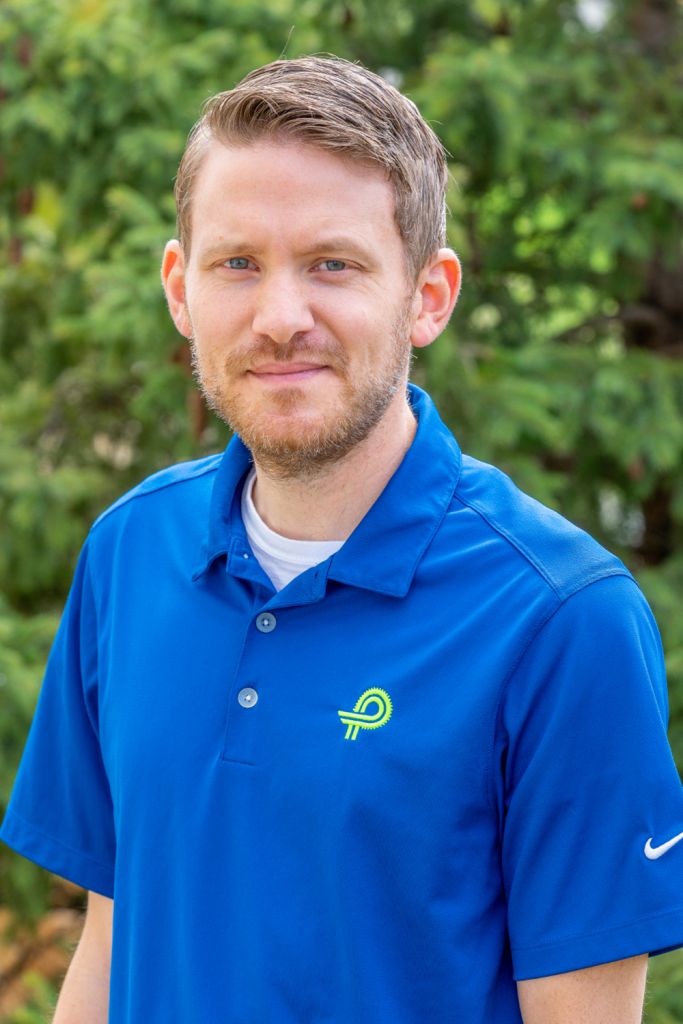 Ryan Abbas
Senior Account Manager
Ryan Abbas is one of Perficut's Senior Account Managers. On a daily basis, Ryan ensures his clients' needs are being met and their properties are looking beautiful. He partners with clients to develop strong, long-term relationships built upon delivering exceptional service and communication, all while maintaining a proactive approach that exceeds their expectations.
Ryan lives the details by focusing on putting his experience, passion, and skills to good use through both client and team interactions. He strives to bring 100% each day to the work that he does. Ryan likes getting people excited about the things that he's excited about. Right now, that's Perficut!
Favorite Quote
"Whether you think you can, or you think you can't — you're right." – Henry Ford
Favorite Season
Spring
Favorite Thing About Working at Perficut
Working with a team of people who have a real passion for working in a self-fulfilling organization and who genuinely love WOWing their internal and external customers.
Hobbies
Spending time with my beautiful family (my wife and two amazing daughters), following Iowa State athletics (plug for my Alma mater), golfing, or doing just about anything outdoors
Go-to Karaoke Song
"Friends in Low Places" by Garth Brooks