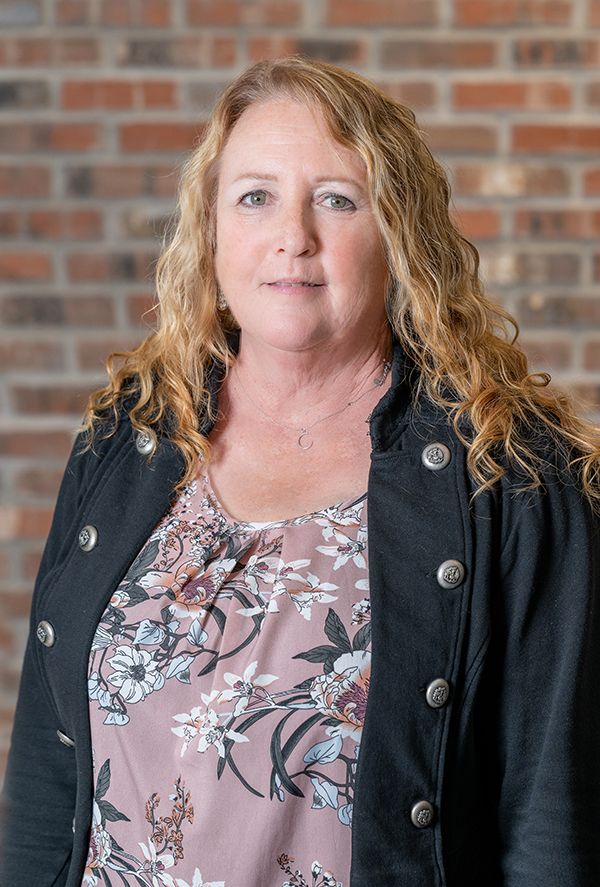 Mindy Charron
Board Certified Master Arborist
Mindy Charron is Perficut's Board Certified Master Arborist. Mindy is responsible for the company's tree health services as well as sales for tree pruning and application. She spends a large portion of her time educating staff and clients about tree concerns. By working closely with the team's account managers, Mindy helps ensure Perficut is giving its clients' trees the best possible management option.
Favorite Food
Gyro
Hobbies
Sewing & gardening
First Concert
Hall and Oates
Best Advice You've Ever Heard
"Don't take any wooden nickels!"
Bucket List Vacation Destination
Mayan Ruins