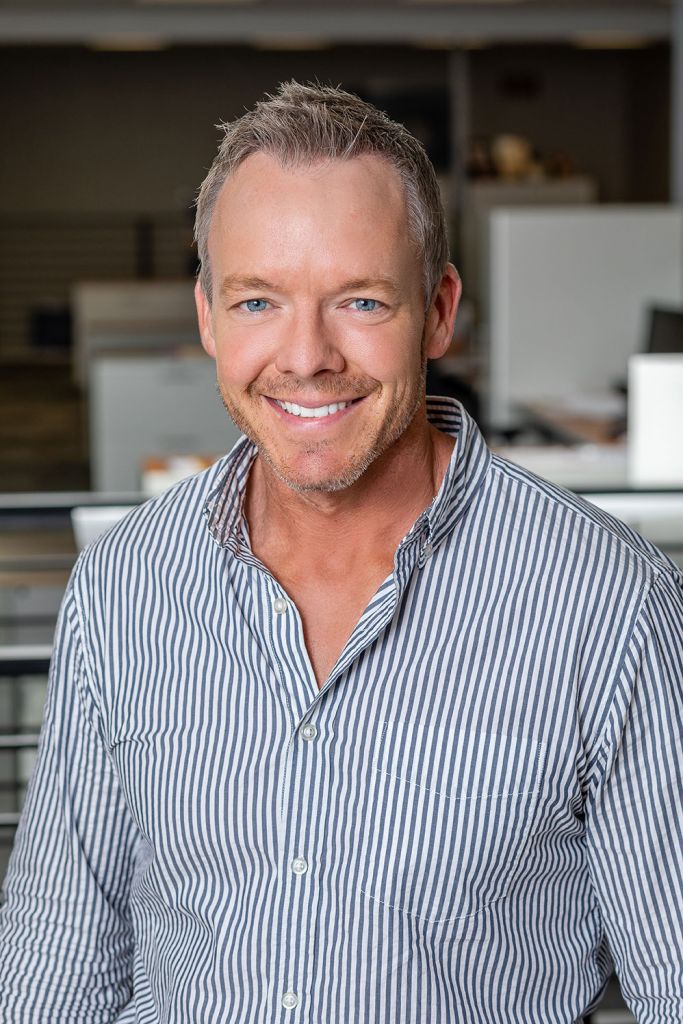 Matt Boelman
President / Chief Executive Officer
Matt Boelman is Perficut's President and Chief Executive Officer. He strongly believes in knowing both your strengths and your weaknesses and constantly working to improve upon both. Matt doesn't view failure as a negative, but rather as a learning experience to teach not only yourself but also others achieve result.
In his spare time, Matt enjoys spending time with his wife and three kids, adventure travel, and a good book or two.
Favorite Quote
"Work hard, try your best and have fun."
Favorite Food
Chocolate Chip Cookies
Favorite Plant
Venus Fly Trap
Hidden Talent
Playing a great air guitar
Bucket List Vacation Destination
Top of Mount Everest