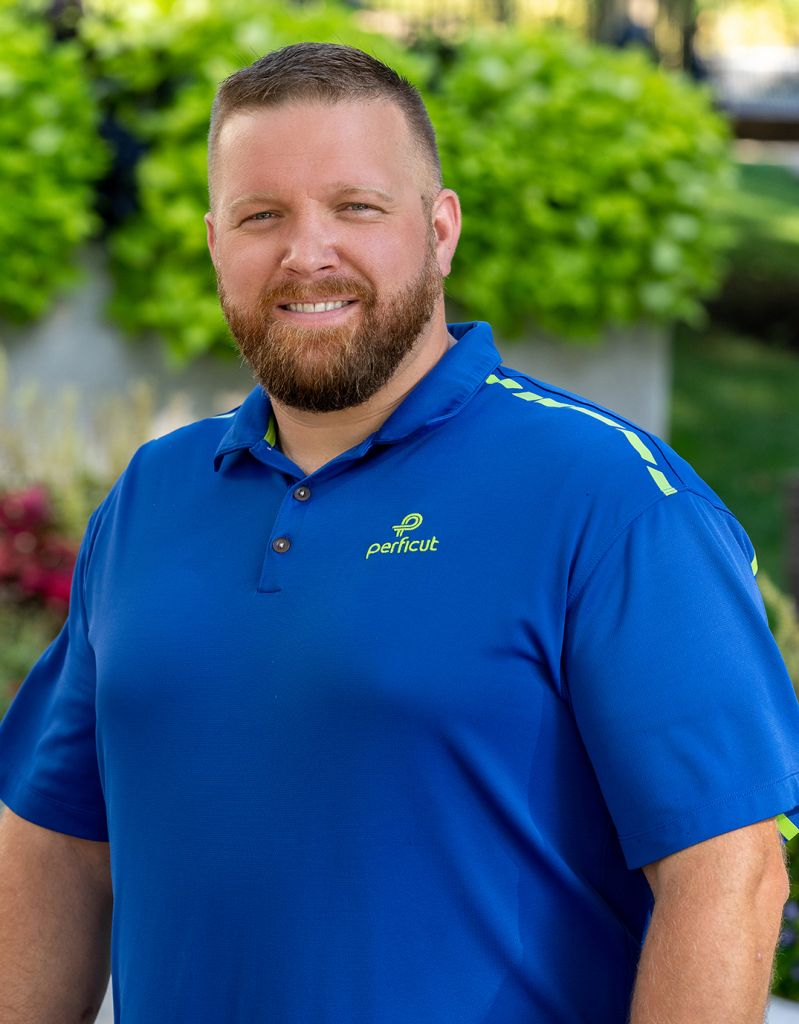 Josh Hyde
Director of Operations & Sales – Omaha
Josh Hyde is Perficut's Director of Operations & Sales for the Omaha market. As part of this role, Josh is responsible for budgeting, expense management, daily monitoring and assisting with organizing crew routing and job details. Because of his long list of daily duties and oversight, Josh believes details are the pinnacle of staying organized and on top of his game. He believes daily communication with the production team, training and a focus on safety gets the job done right the first time.
Favorite Color
Red
Pet Peeve
Drivers who don't use their turn signals
Early Bird or Night Owl
Early Bird
Go-to Karaoke Song
"Friends in Low Places" by Garth Brooks
Most Used Emoji
?