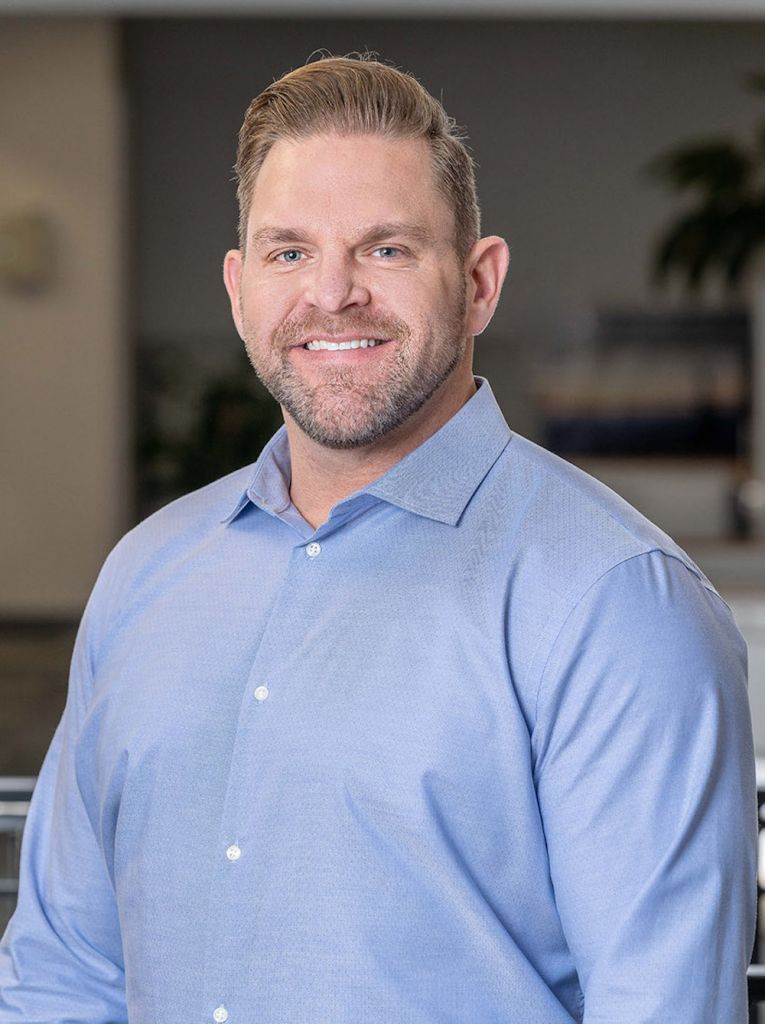 Jesse Sage
Director of Sales and Business Development
Jesse Sage is Perficut's Director of Sales and Business Development. Jesse works to build partnerships with potential Perficut clients. By locating, developing, defining, negotiating and closing business relationships, he works to help Perficut grow.
As a retired Army Ranger, Jesse lives the details through the Army's values of loyalty, duty, respect, selfless service, honor, integrity and personal courage. He lives by the Ranger Creed—never leave someone behind and be relentless in your pursuit of excellence.
When he's not at work, Jesse can be found spending time with his wife, Elisabeth, and his two children, Matt and Molly, or at Crossfit. He also donates his time to Wounded Heroes, a 501(c)(3) nonprofit empowering veterans, first responders and their families.
Favorite Quote
"If you want to take the island, you have to burn the boats!"
Favorite Food
Thai yellow curry and donuts (not together)
Favorite TV Show
Game of Thrones
Favorite Thing About Working at Perficut
Our relentless pursuit of perfection
Hobbies
Crossfit, working on my yard and washing my cars