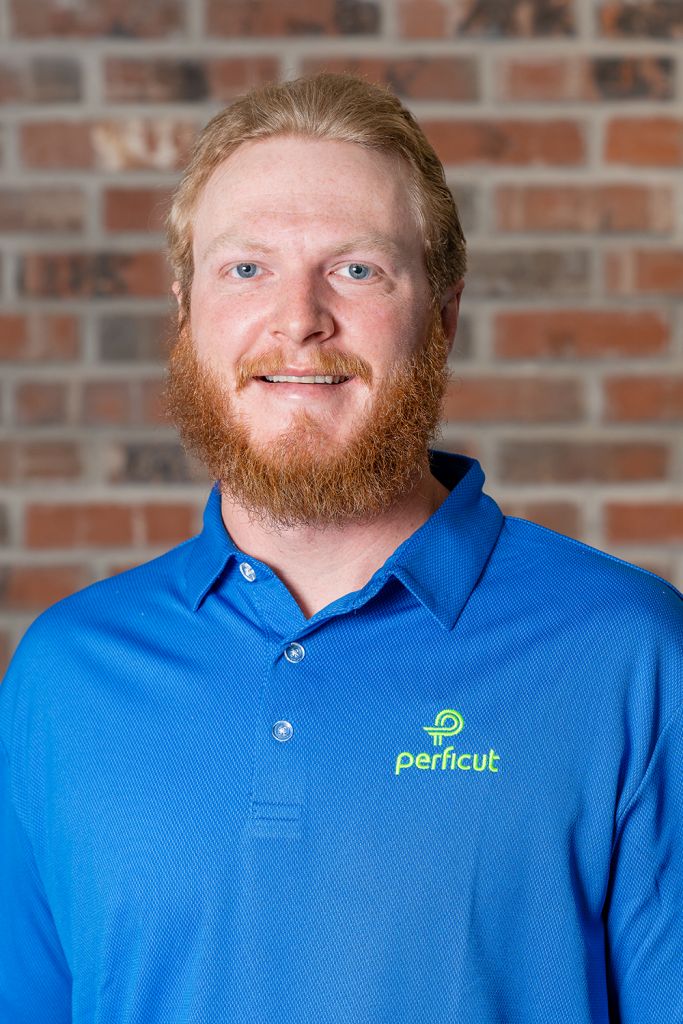 Matt Roberts
Tree Production Manager
Matt Roberts is Perficut's Tree Production Manager. As part of his role at Perficut Matt manages the tree department's production and client-facing services. He lives the details by doing even the smallest things with passion and exceeding client expectations.
Favorite Food
Steak
Favorite Color
Blue
Favorite Plant
White Oak
Best Advice You've Ever Heard
"Don't wait for tomorrow for what you can get done today."
Bucket List Vacation Destination
New Zealand