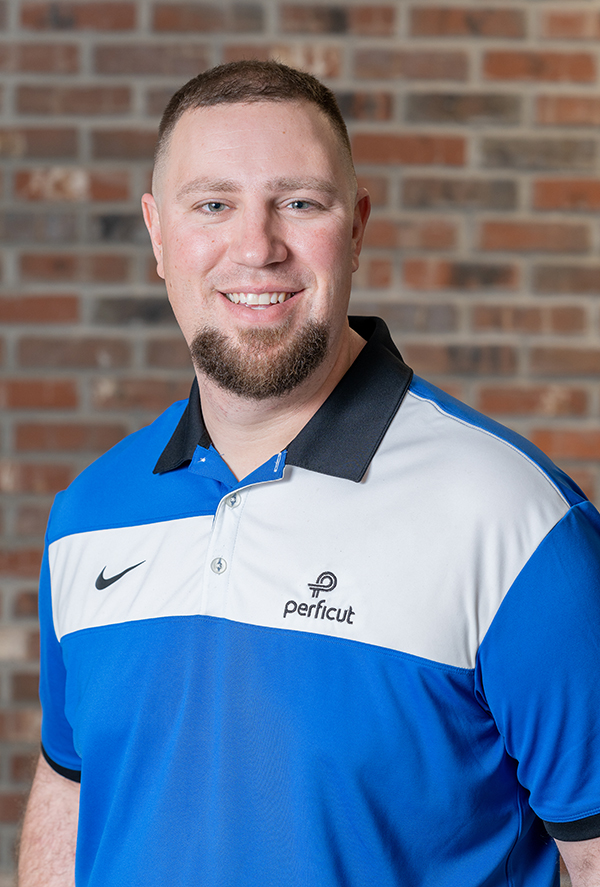 David Harvey
Director of Maintenance Operations – Omaha
David is the Director of Maintenance Operations for the Omaha and Council Bluffs Branch of Perficut. David uses his love for horticulture to manage and train our crews to create and maintain a wide variety of landscape for our clients while being both ecologically and economy conscientious. In addition to his role as Director of Maintenance Operations, David also works with other members of the Omaha sales team to attract new clients to the business.
In the field, David works with our crews to make sure they take pride in the final product that they deliver to the client. Whether it's a simple mowing or full-scale overhaul of a previously landscaped area, he helps our teams embody passion, dedication and excellence in their work.
Favorite Quote
"We do not plant trees for today. We plant trees for the future."
Favorite Food
Steak
Favorite Color
Sage Green
Favorite Plant
Catalpa speciosa, Northern Catalpa
Best Advice You've Ever Heard
The best leaders are those that lead by example