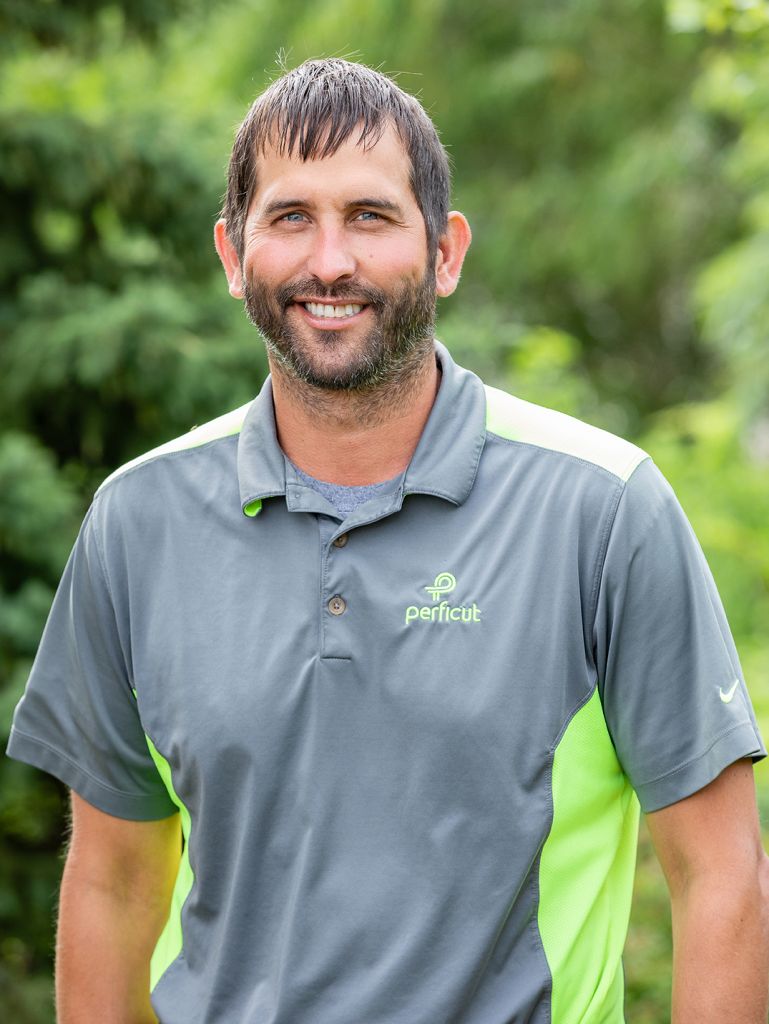 Bryce Halter
Production Manager
Bryce Halter is one of Perficut's Production Managers. On a daily basis, Bryce is responsible for scheduling service calls, meeting with clients, and making sure all of Perficut's team members have the resources they need to do their jobs.
Favorite Color
Iowa State Colors—Cardinal & gold
Favorite Season
Fall
First Concert
Journey
First Job
Paperboy
Best Advice You've Ever Heard
Work hard every day and good things will come to you.