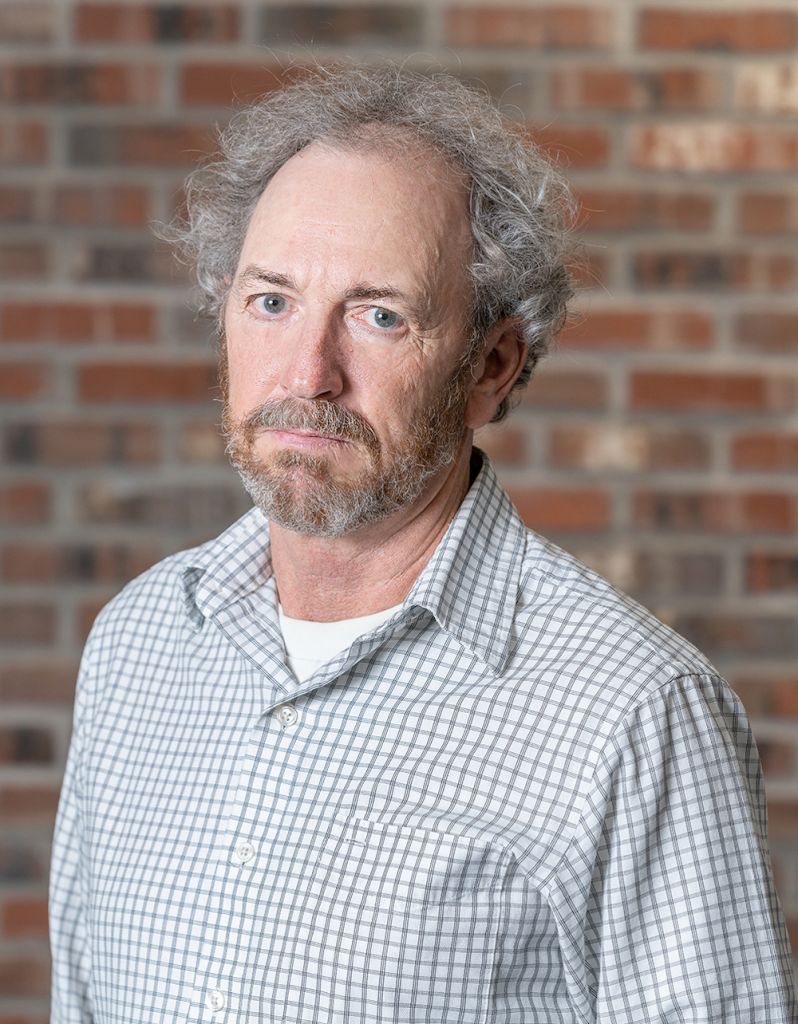 Brett Lockard
Site Manager
Brett Lockard is one of Perficut's Site Managers. His day-to-day responsibilities include making sure that all outdoor aspects of the commercial sites he manages look their best. Brett lives the details both at work and off the clock, and admits he can't walk by a piece of trash without picking it up.
Favorite Quote
"The harder I work, the luckier I get."
Favorite TV Show
Seinfeld
Favorite Plant
Kentucky Bluegrass
Hobbies
Home improvement projects. Bicycling.
Early Bird or Night Owl
Early bird